Welcome to DIET Jhargram 2nd Campus
District Institute of Education & Training (DIET), Ramgarh was inaugurated by Dr. Partha Chattopadhyay, Hon'ble Minister-in-Charge, Department of Education on 27th. February 2019. The DIET, Ramgarh, erstwhile Ramgarh Primary Teachers' Training Institute, is presently functioning as the second campus of DIET, Paschim Medinipur, Jhargram. The campus was developed by using the Backward Region Grant Fund (BRGF) that was allocated by the Government of India to redress regional imbalance in development by way of providing financial resource for supplementing and converging existing developmental inflow into the identified backward districts.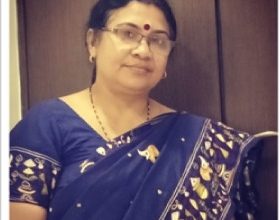 Our campus will be expected to become models for other educational institutions in the district in terms of meticulous, efficient ,effective planning ,executions of functions, harmonious and creative organisational climate, maintaince of clean,green,and peaceful environment.